HELP US make this space Our Home.
We need your CASH to make this dream real.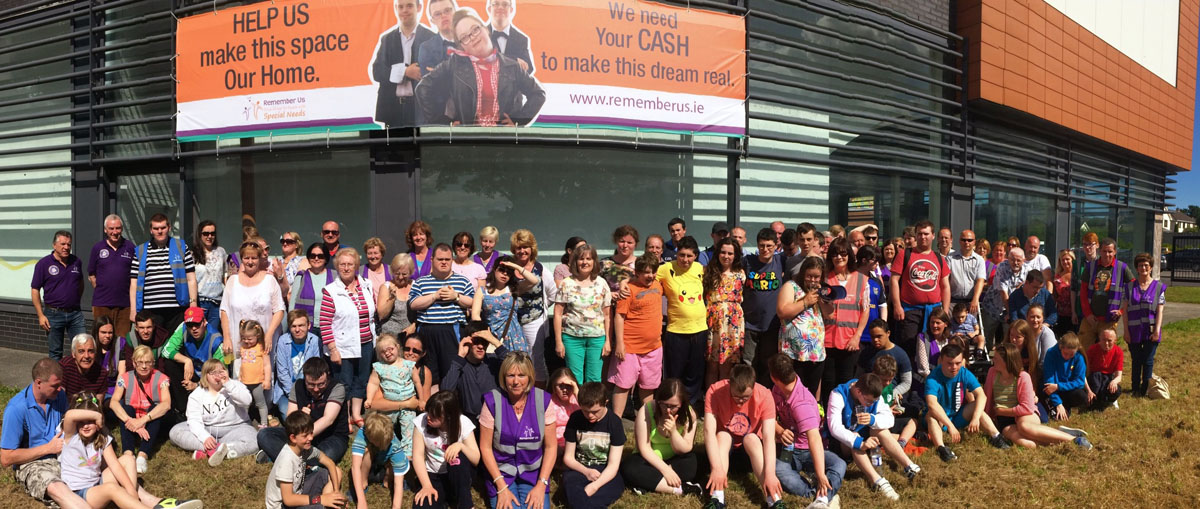 If Everyone Chips in, Truly Magical Things Can Happen!
With your help, we've bought the property but it is just a SHELL with no utilities or facilities. It is approximately 7,500sq.ft.with a small mezzanine. We plan to extend this as we need the space and when completed the unit will be circa 10,000sq.ft.
Now we need YOU to help us make it a HOME
Click here to find out how you can help