HELP US make this space Our Home.
We need your Cash to make this dream real.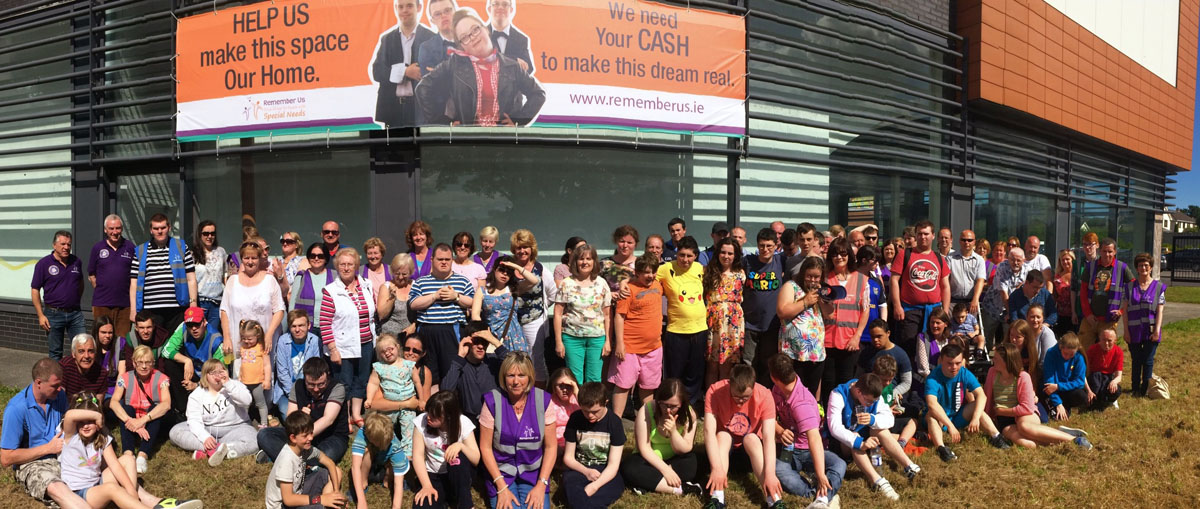 If Everyone Chips in, Truly Magical Things Can Happen!
With YOUR SUPPORT we have purchased a BASE for our SPECIAL MEMBERS.
Now we need YOU to help us make it a HOME
We need….
Sports Hall
Sensory Room
Activity Rooms
Office
Storage
Games Room
Kitchen
Parents Room
Equipment